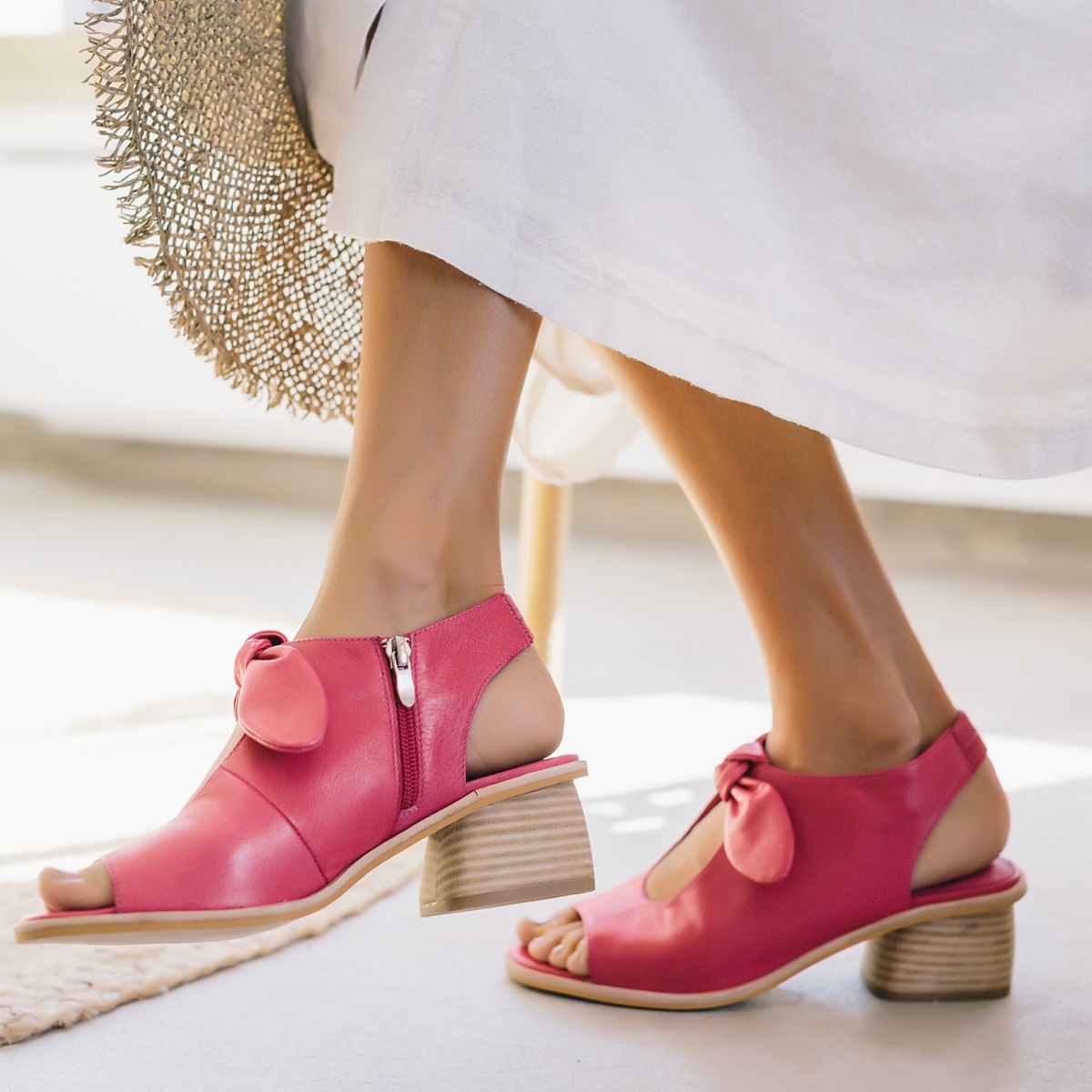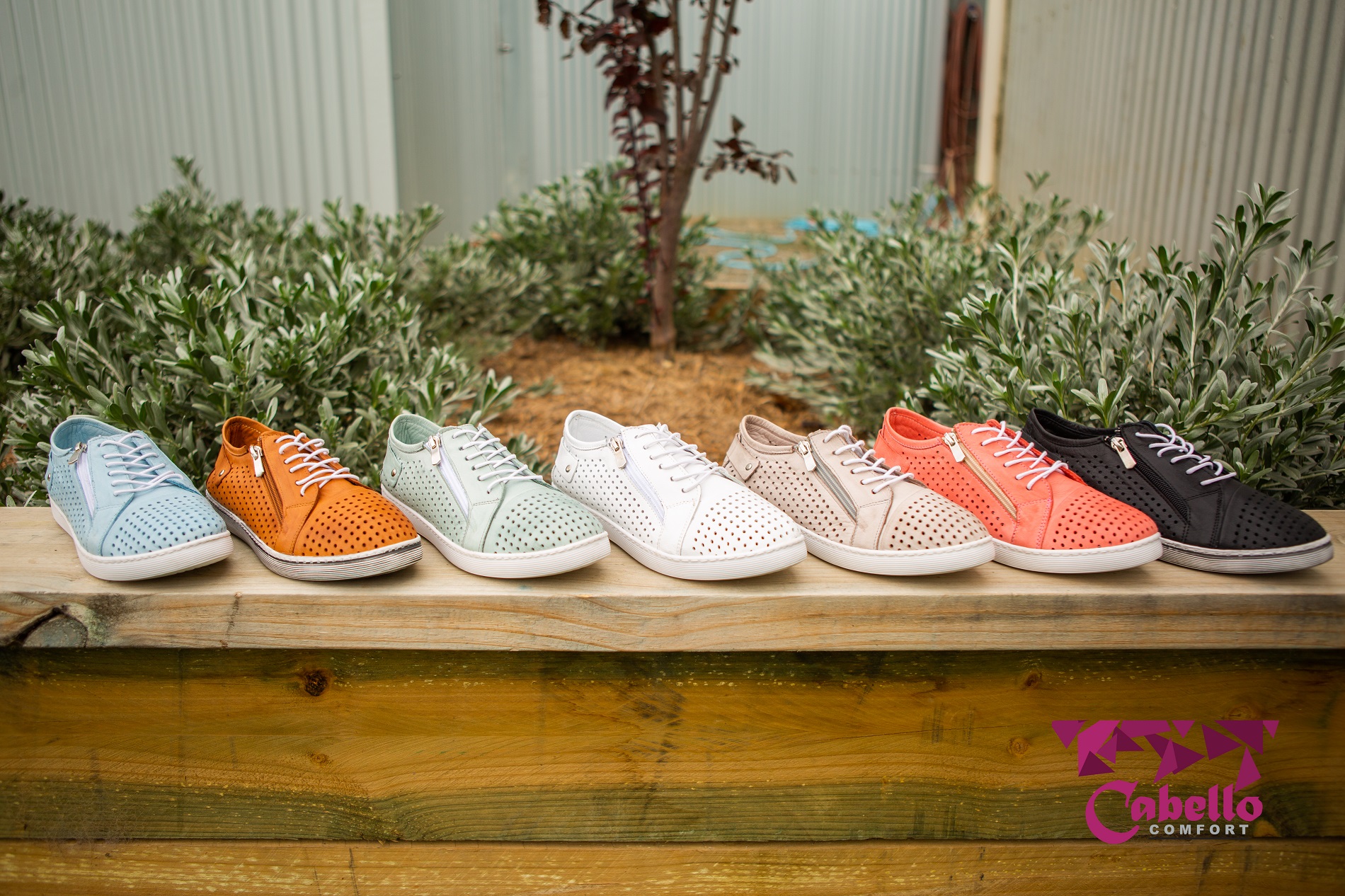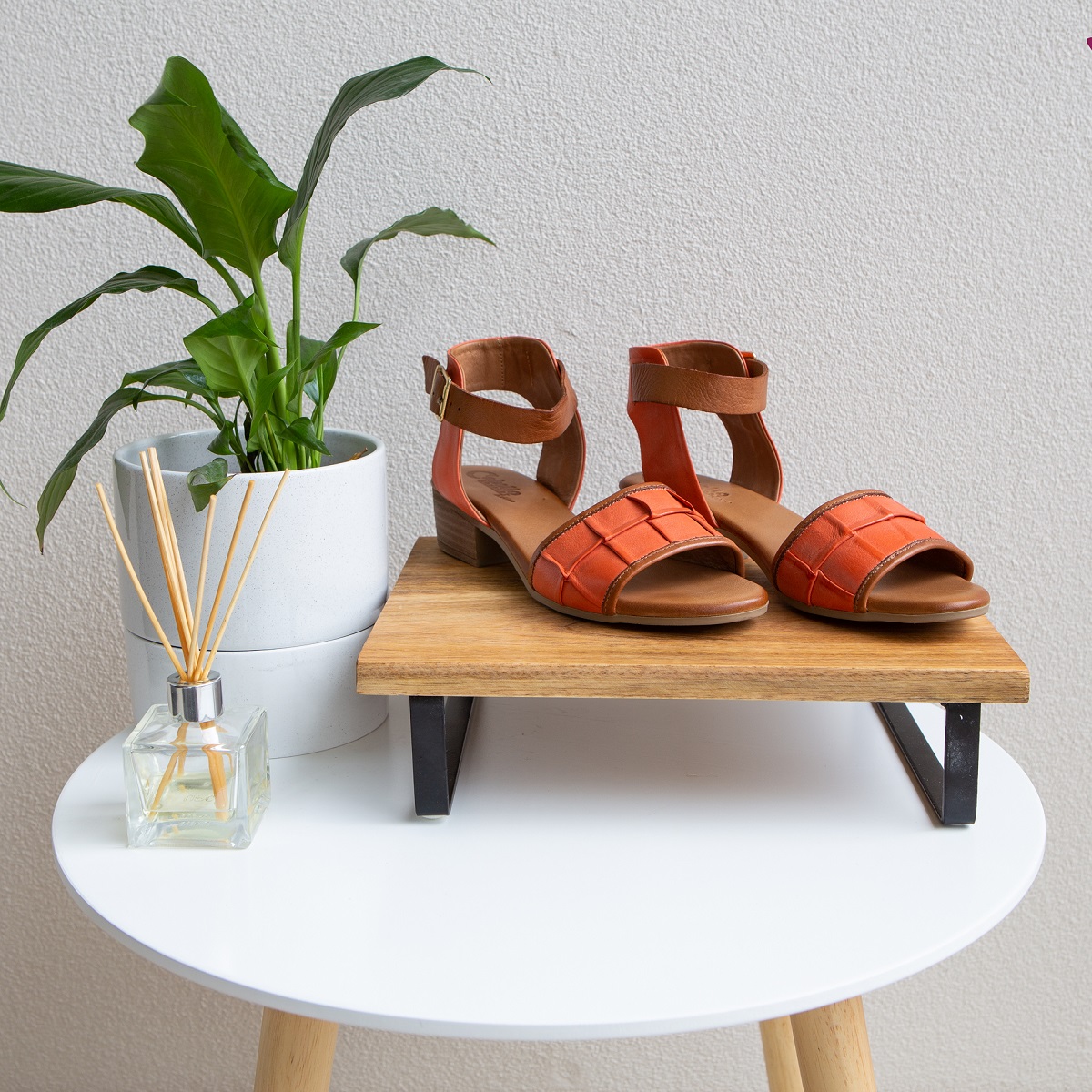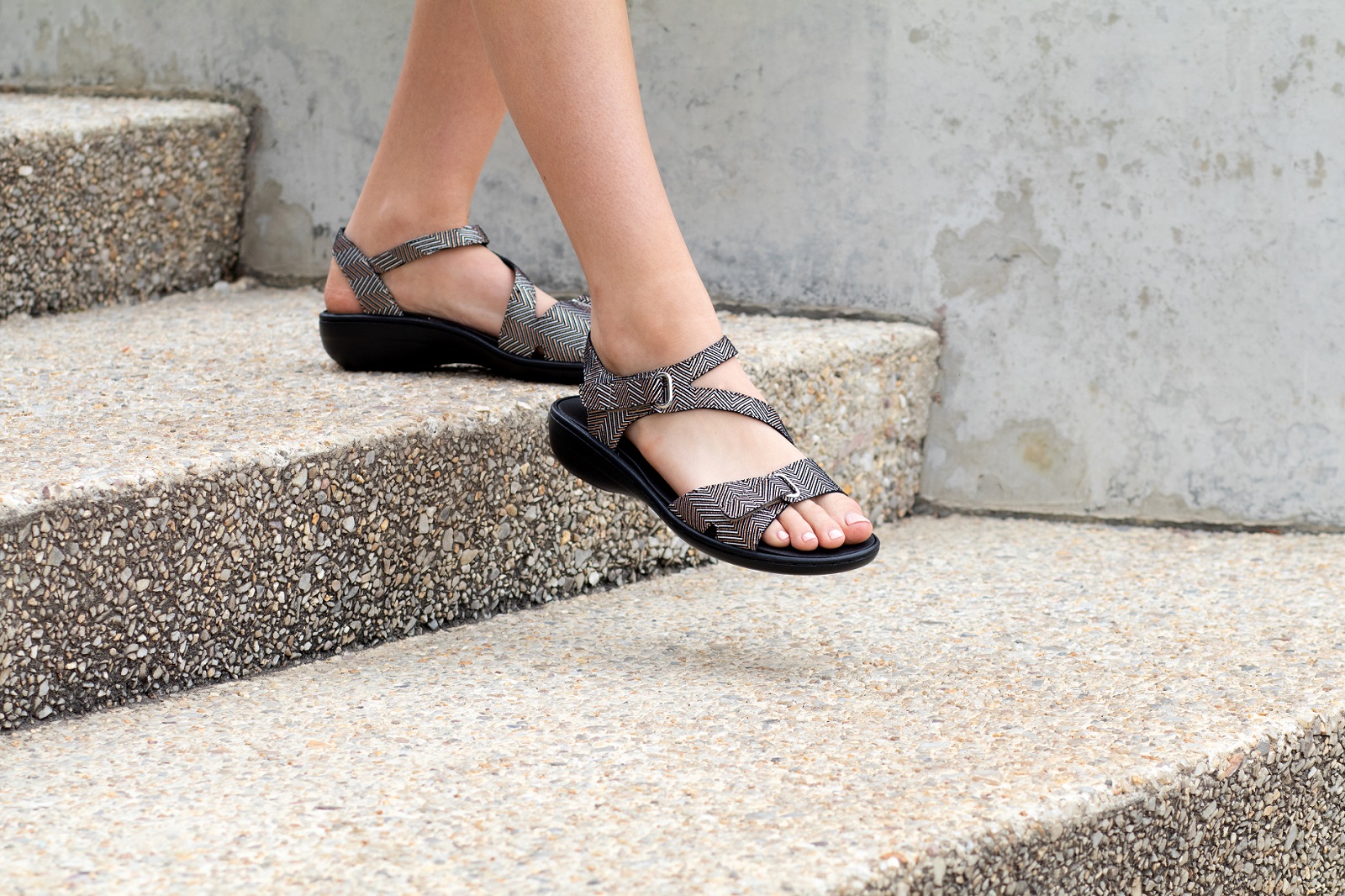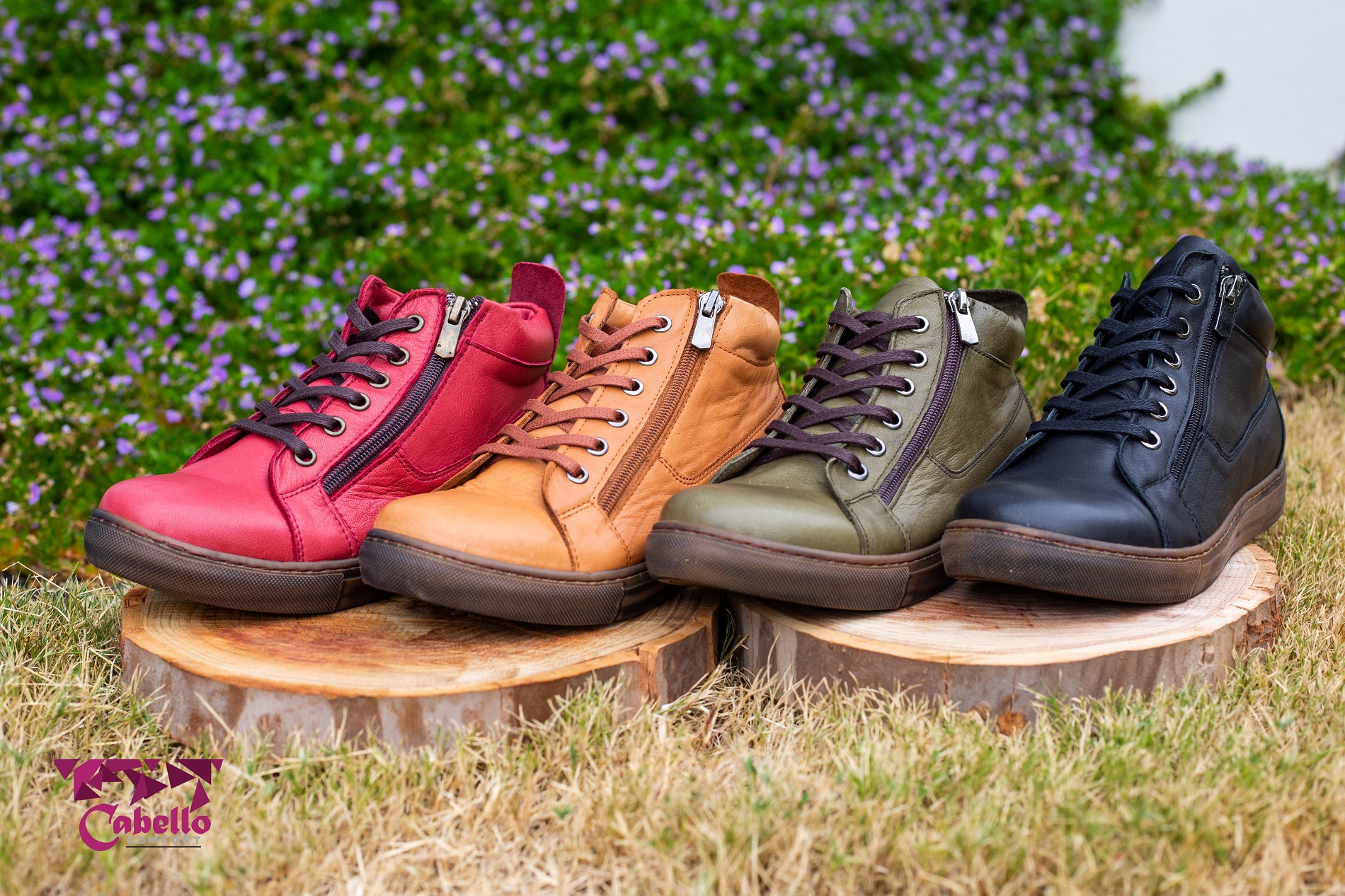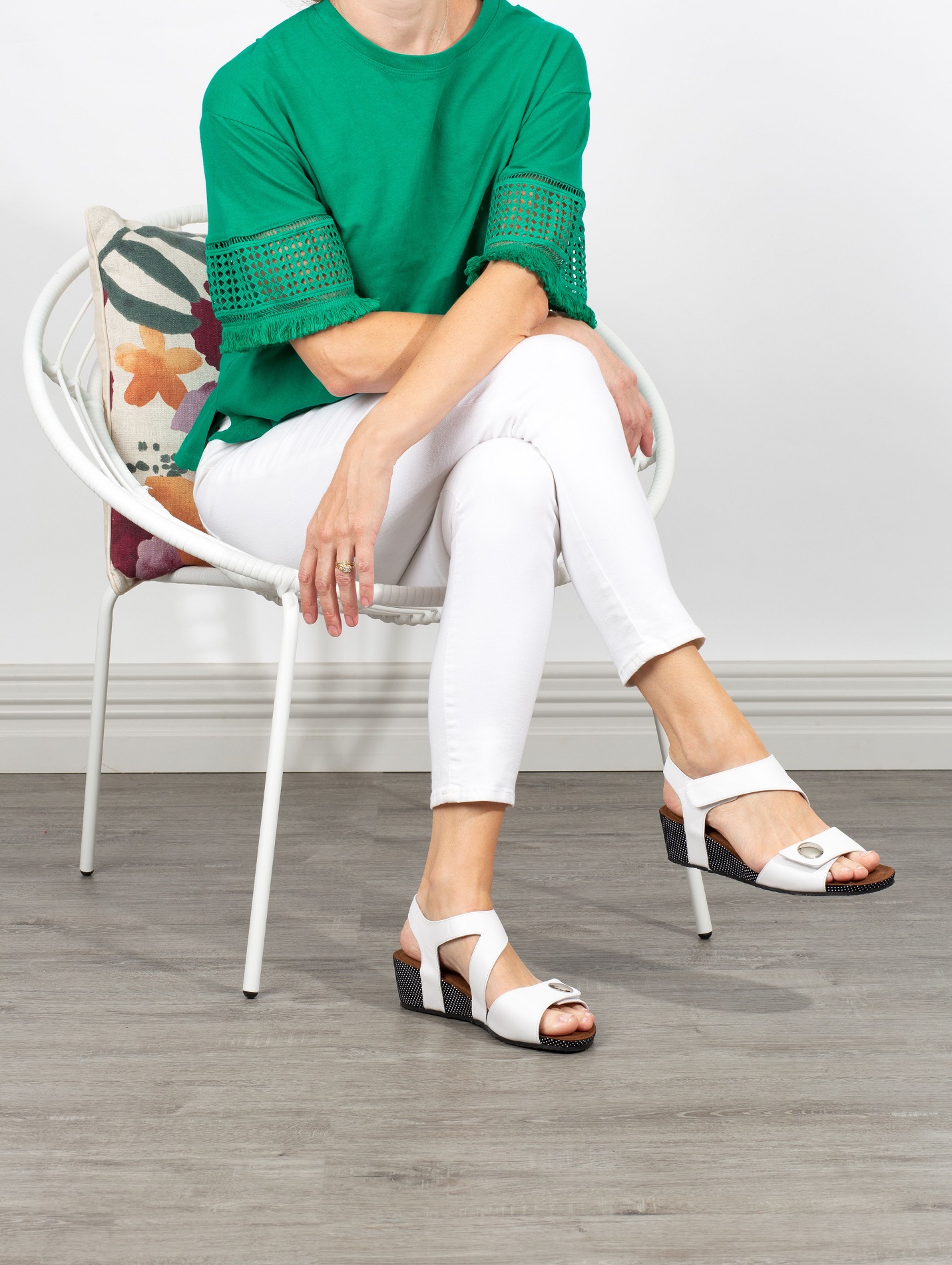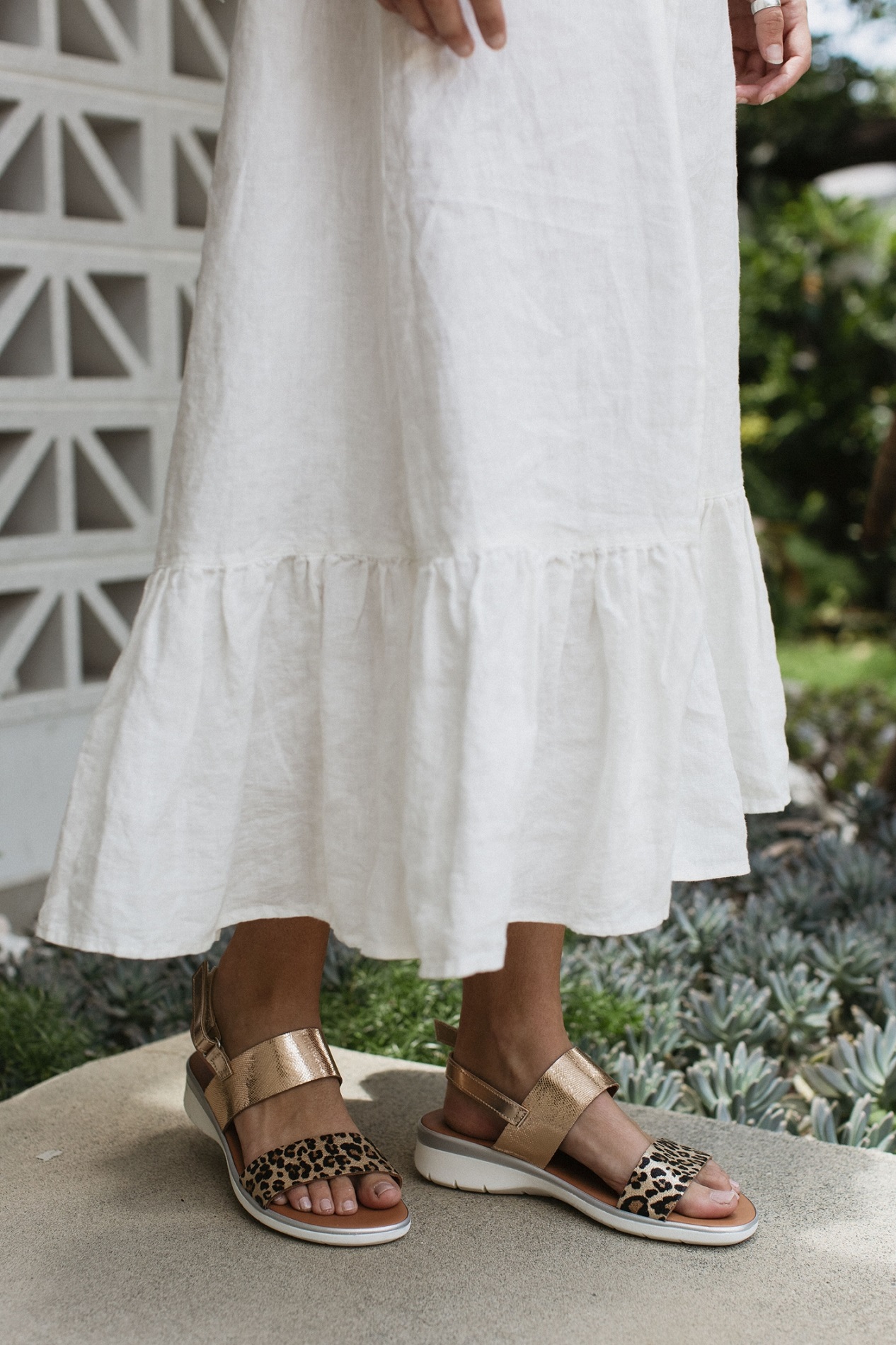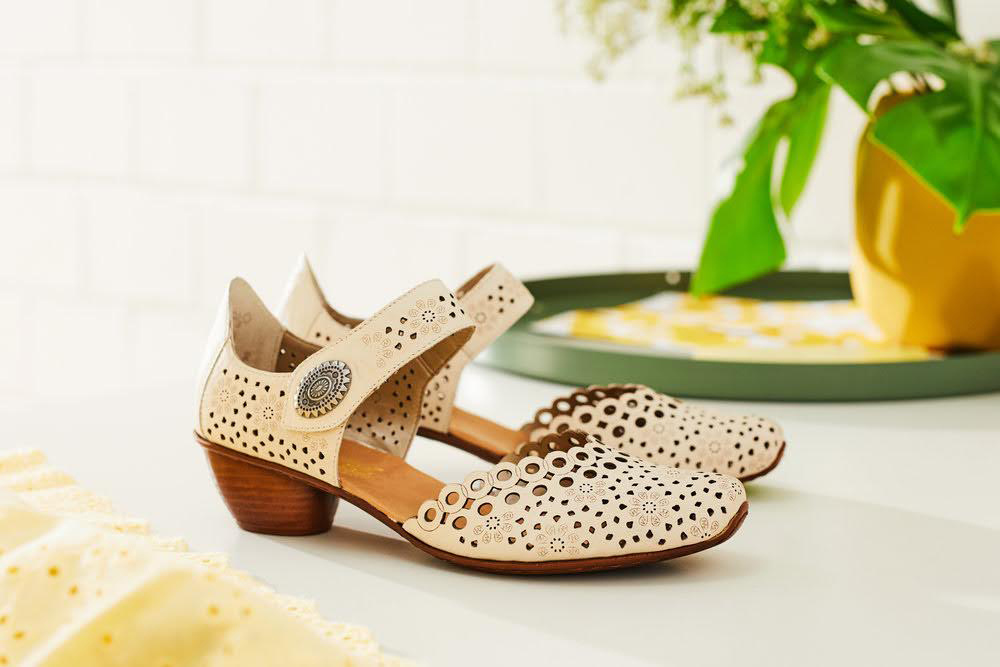 No products were found matching your selection.
Slide
Premier Shoe Store for Ladies in Cooroy, Sunshine Coast
Cooroy Shoes and Accessories is located in the Noosa Hinterland, in the charming town of Cooroy, on the Sunshine Coast. We specialise in providing a range of unique and quality shoe styles from top European Brands, including boots, sandals, sneakers, wedges, heels and orthotics.
Our orthotic collection is selected from top quality ranges of comfort shoes to fit your unique needs or personalised orthotic insert. We offer shoes that will provide extra width or depth, a rocker sole, arch support, a high or wide toe box and super soft footbeds. Our collection is specifically chosen to incorporate shoes that will suit people with bunions, hammer toes, swelling, dropped arches, and various other conditions and foot shapes.
Always one step ahead…